So I've enjoyed a lot of good books in my life that have influenced me and inspired me. Some were novels; one good book that I really enjoyed, but often I've found myself engrossed in a series of books. Which is fine with me because I get to read more about the characters I've already connected with and see an author expand on their universe. There are several authors who have written a series that has a special place in my heart and impacted my own writing. I could read them again and again. So, here we go with a count down for My Top 5 Inspiring Book Series Authors.
Number 5 is C.S. Lewis for his Chronicles of Narnia series.
I've grown up with these books and enjoyed rereading them on several occasions. I love the characters, especially Lucy and Eustice. But all of the characters are so wonderful. And I enjoy the British accent I can easily slip into if I read it out loud. But I also just love the way these books connect to my life as a Christian and getting to see the themes of Christianity woven throughout the seven books. I especially love the way Lewis describes what heaven is like in the last book. In any case, I could reread this series at the drop of a hat and it'll always have a special place in my heart. And I hope that in my own work my beliefs will come through just as they did for Lewis.
Number 4 is Brian Jacques for his Castaways of the Flying Dutchman series.
I didn't discover this series until I was older, in high school I believe. I had read one or two of Jacques's other books about the mice. But I never got caught up into that series. However, with Castaways I couldn't help myself, these books were full of adventure, excitement, a boy and dog going on amazing adventures and joking with each other along the way. I've reread them, especially my favorite parts over and over and it has influenced my own writing as well. It'll always have a place on my bookshelf and I hope that my own writing is just as full of adventure.
Number 3 is Rick Riordan for his Percy Jackson series.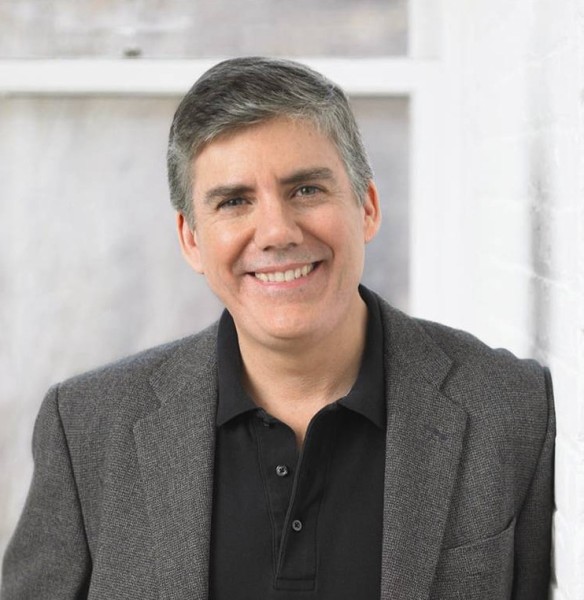 I didn't hear about this series till I was in college, but as I saw the kids I helped with at a middle school reading them, I was intrigued. Riordan has a comedic style of writing that keeps his audience giggling, yet he also comes up with the most fantastic adventures. He's continued his writing with several other series, though I haven't read them all. Percy will be a classic for me and I hope to reread the series sometime soon and perhaps learn something new from Riordan's style of writing and incorporate it into my own.
Number 2 is John Flanagan for his Rangers Apprentice series.
Another great series that I was not aware of till after college, I quickly became a fan and read all twelve books in one summer. I've also had the pleasure of meeting the author and it was a great experience. In any case, all of these books are enjoyable to me and the characters' development are so well done. Though I may have written them a bit differently if I was the author, I cannot help but be impressed and hope that my own writing and character development may eventually be just as good.
And finally number 1 is Michael and Jeff Shaara for their Civil War series.
In contrast to all of the other books I've mentioned these are meant for adults and would not be categorized as youth fiction. All of Shaara's books are historical fiction. But boy can these guys bring the past to life. History books have nothing on these fantastic novels. I started with Michael's "The Killer Angels" and soon got wrapped up in the prequel and sequel that Jeff wrote. And since then I've read every single book that Jeff Shaara has written. I'm currently reading "The Fateful Lightning" and it's just as good. Though the style may not be what I'm going for in my own writing, I hope to become better at researching for my own books and bring some realism to my own work.
Looking back at this list of authors gives me much encouragement. Many of these authors have inspired movies and although the quality of the movies may not compare to the original writing, it is still impressive to me. I hope one day my own books will inspire other authors just as these ones have inspired me to write.
---